Explore The University of Kansas
The University of Kansas strives to push the boundaries of knowledge, transform the academic experience, and create solutions through innovative research.
Discover the value of an online education from KU
As an online student in KU's Jayhawk Global programs, you will join a community of Jayhawks united by more than 150 years of tradition and academic excellence.
KU's online degree programs are designed with your busy schedule in mind and offer the flexibility to study wherever – and often whenever – is most convenient for you. Our online courses are taught by the same highly regarded faculty and expert instructors and consist of the same rigorous curriculum and instruction as our on-campus programs.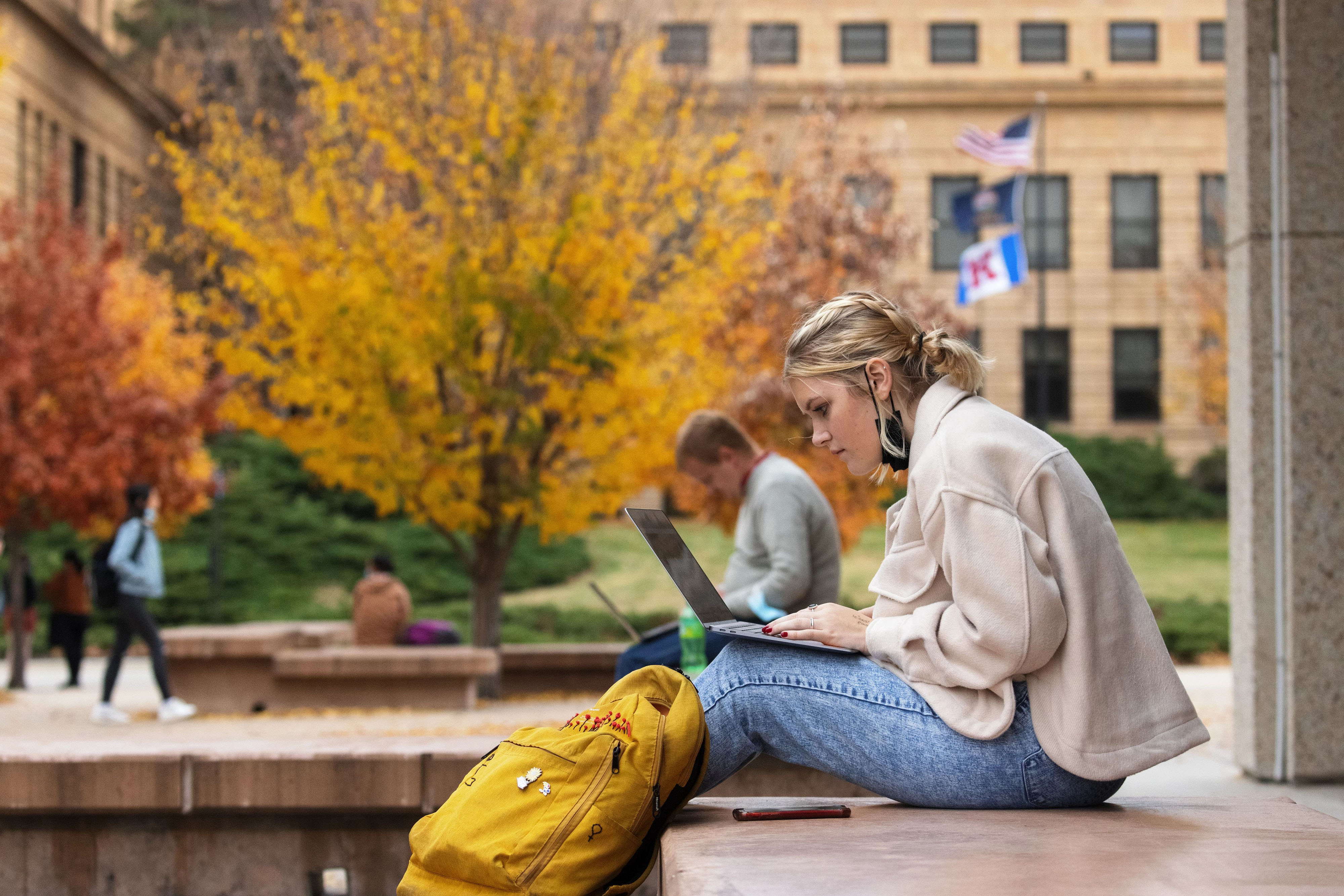 Explore online learning
As an online student at KU, you'll receive the same high-quality education as on-campus students — with the convenience of learning anywhere in the world.
Online learning
We embrace our role as the state's flagship university and a premier research institution, serving the state, nation, and world.
We celebrate the energy and compassion that infuse the Jayhawk spirit. And we remain true to our historic values: the elevating force of education, the transformative power of research, and the healing power of service.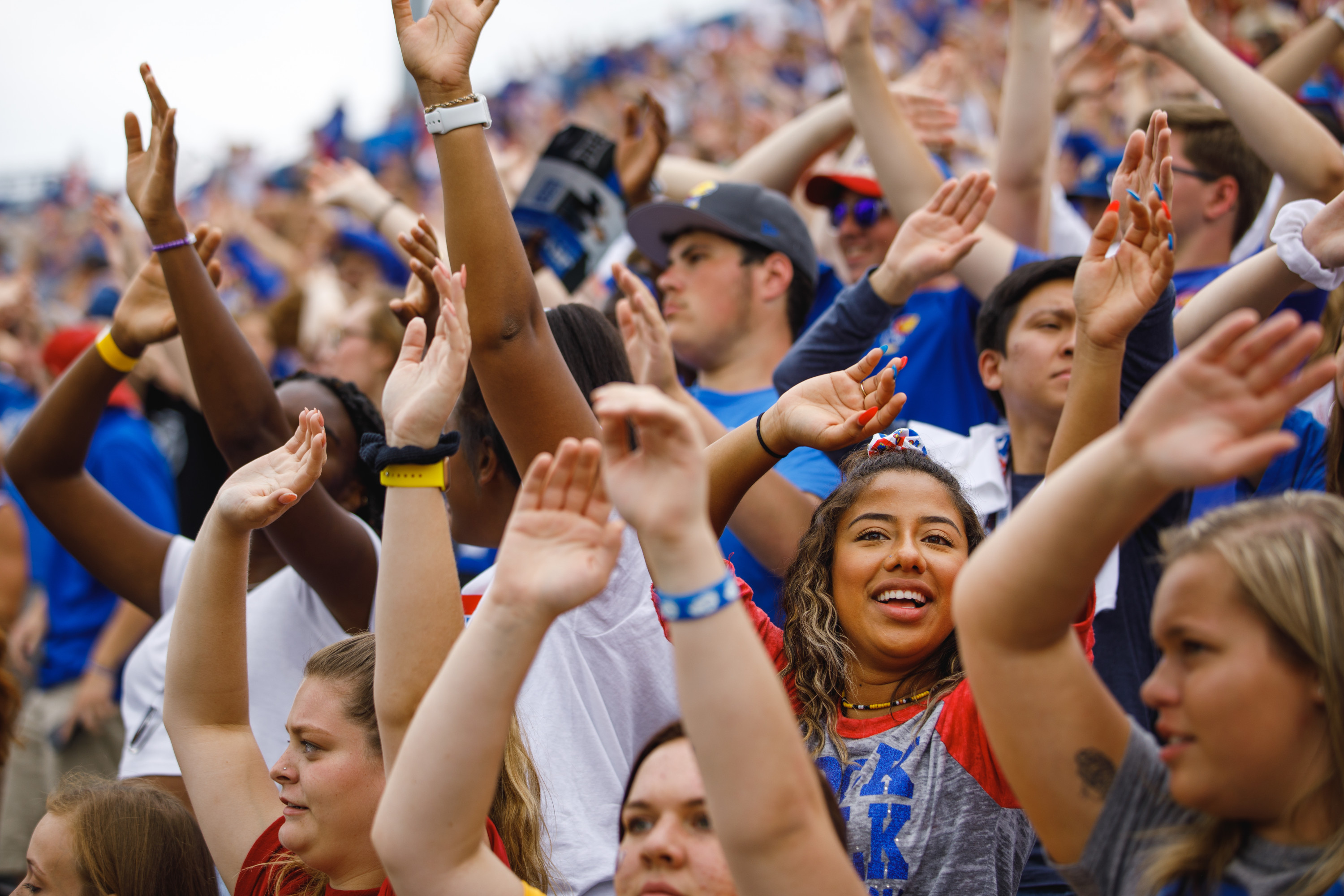 Who are we?
Jayhawks are known to raise their voices, sing in harmony, and demonstrate some pretty complicated clapping — all in support of each other's efforts. This exuberance, traced through generations of Jayhawks, motivates the excellence that's possible at KU, both on campus and online.